Data Visualisation Workshop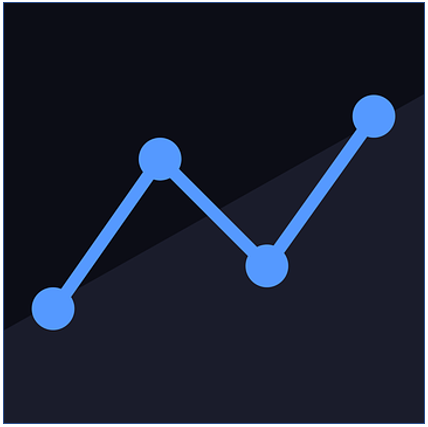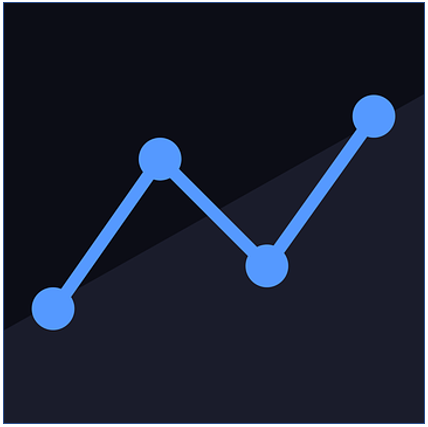 sold out
Data Visualisation Workshop
Practical Skills in RStudio for Cognition Research
This workshop is designed to get you started with the statistical programming language R for use in cognition research. We provide an overview of the R language along with the RStudio integrated development environment (IDE) interface. During the session, we will introduce importing data, performing descriptive statistics, comparing groups, creating linear models, saving data and making and sharing visualizations to get you familiar with working in RStudio. This consists of a one-hour lecture and a two-hour hands-on workshop. This workshop is suitable for those who have not worked with R/RStudio before. No previous statistical experience is required for this session.
Click here for more information about the workshop.
Date: Thursday June 6th
Time: 9:30am - 12:30pm